Residences
Residences
Luxury living at the center of Jackson Hole.
The Glenwood residences are newly constructed townhomes in downtown Jackson, Wyoming, designed with a focus on unparalleled luxury, convenient living, and tranquil privacy. The Glenwood is a truly relaxing oasis, surrounded by the stunning beauty of Jackson Hole.
The residences offer three stories of spacious living, ample natural light, modern amenities, superb finishes, and ample storage. Return from any mountain adventure to your private refuge, and experience the carefree ease of luxury living at The Glenwood.
Decadence in every detail.
One work of art deserves another. When you're surrounded by the most exquisite landscape on earth, it's only fitting for your home to reflect that magnificence. A sanctuary defined by every luxurious detail is more than the sum of its parts; it creates a distinctive ambiance of peaceful, welcoming elegance. Jackson Hole's spectacular setting is a source of limitless solace and inspiration. Your oasis at The Glenwood is, too. 
Request Brochure
Find your refuge.
Our thoughtfully-designed layouts reinforce the ambiance of privacy, luxury, and tranquility. Spacious bedrooms, spa-inspired bathrooms, and open living spaces combine to create a unique mountain retreat, within the ease of a Townhome.
Request Floor Plans
Schedule your virtual tour.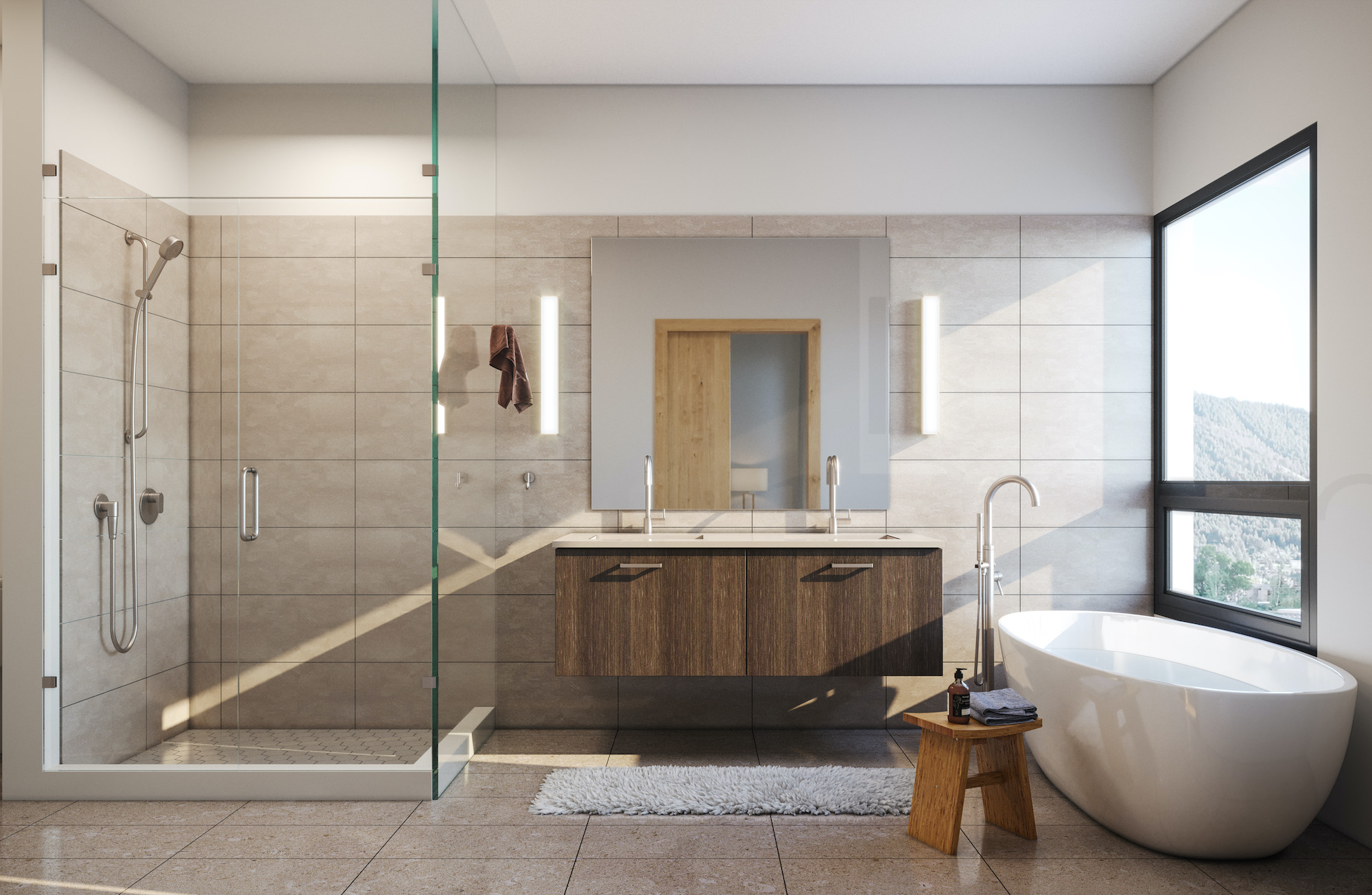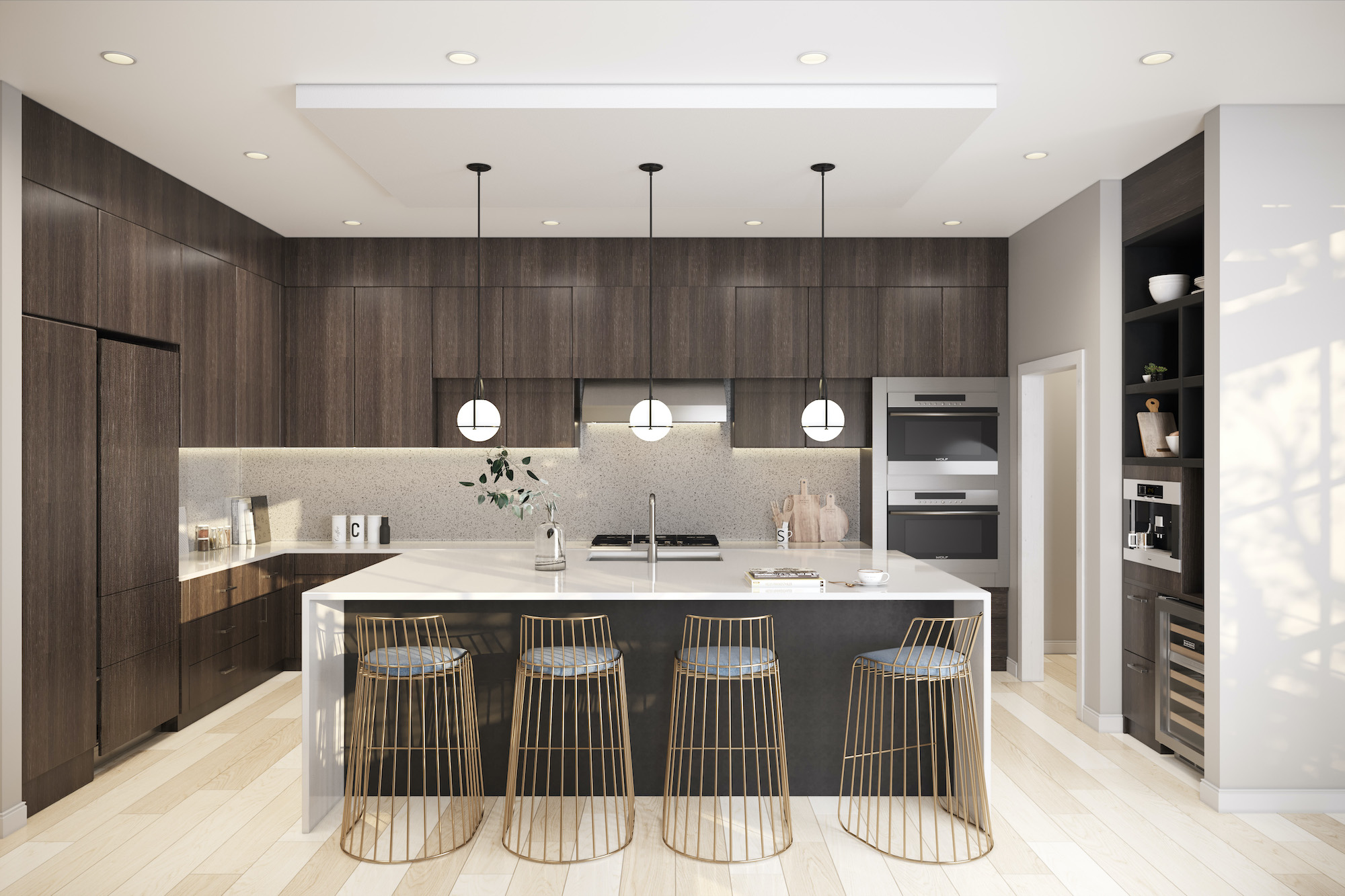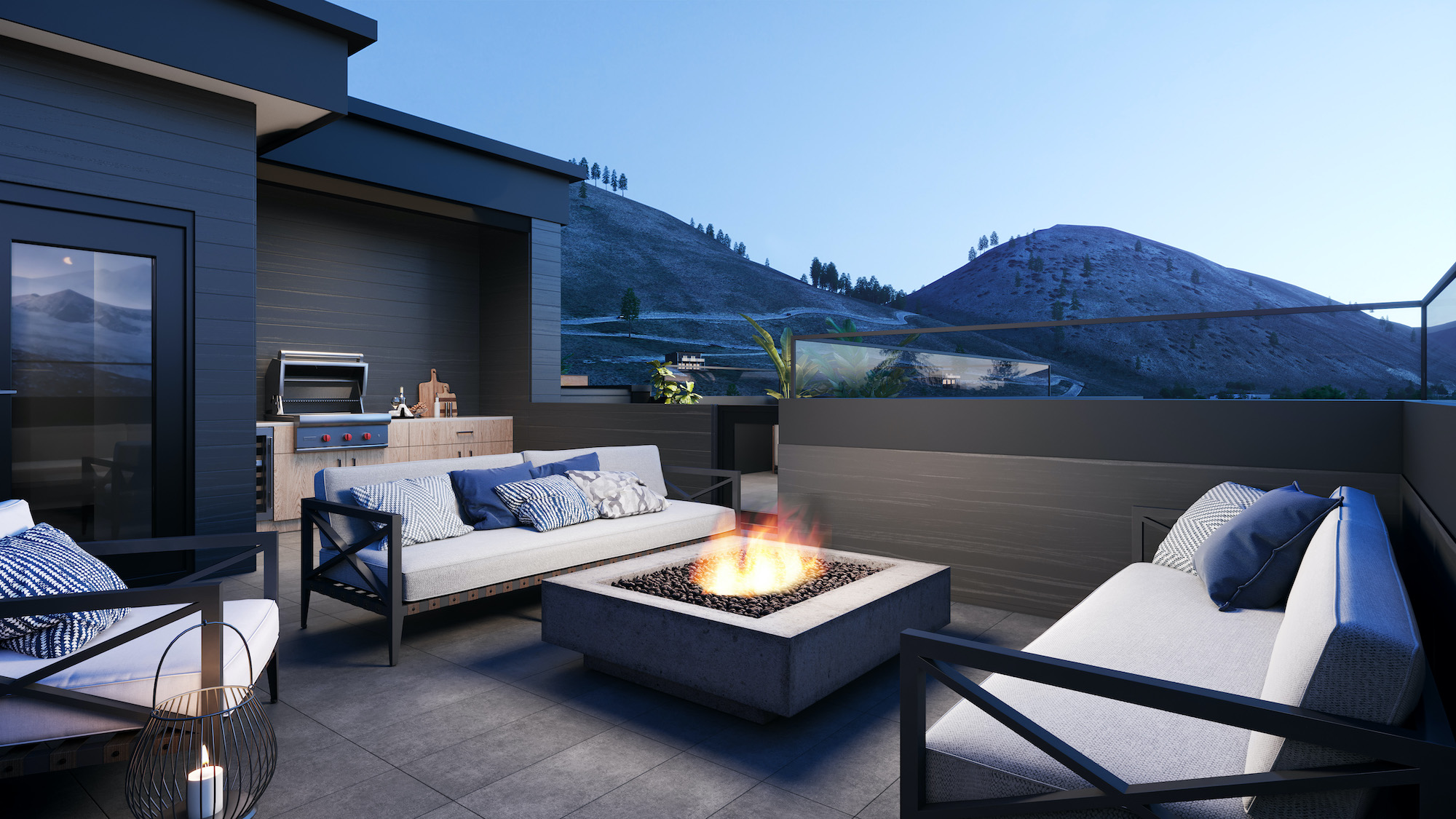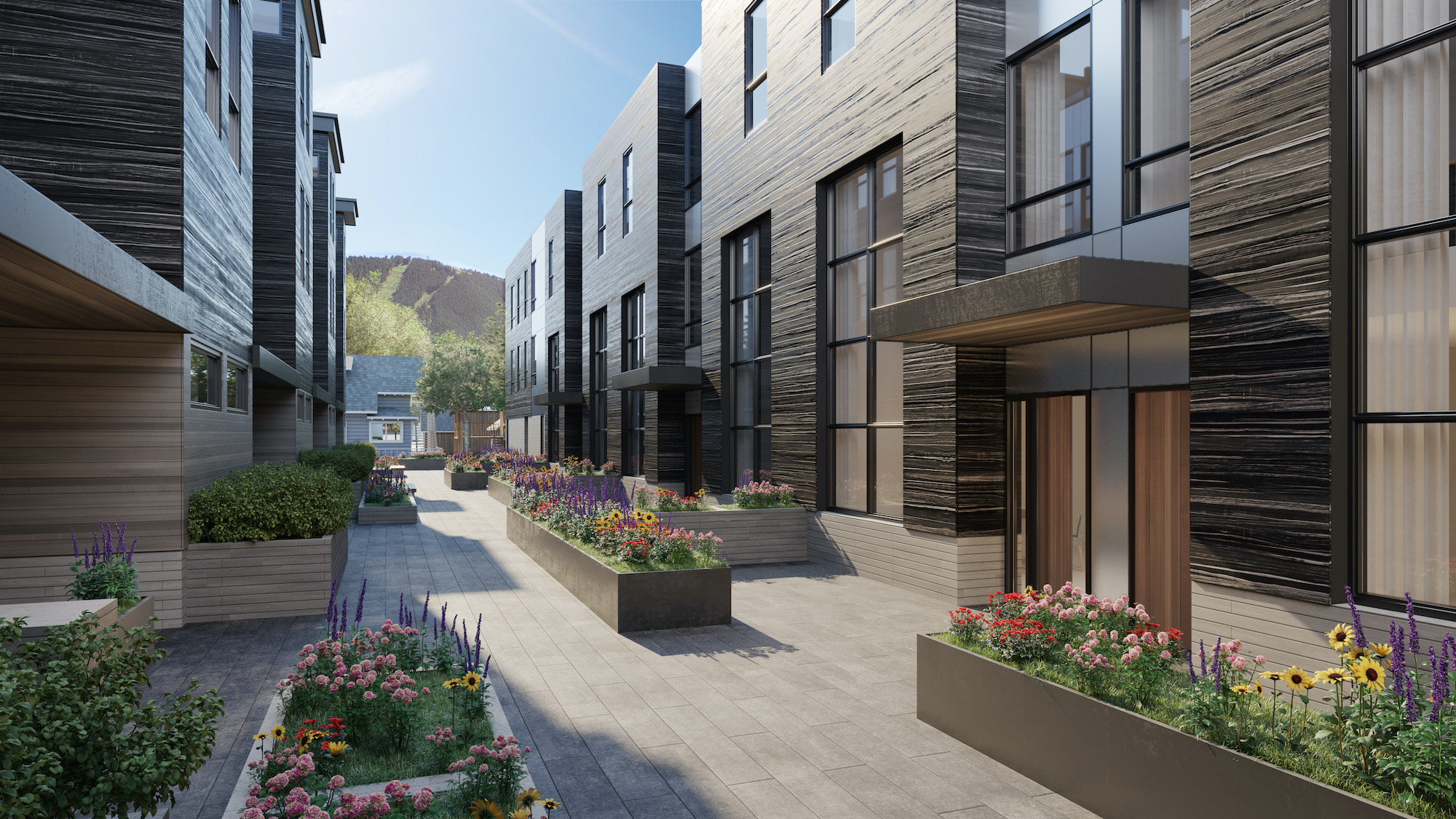 Luxuriate in a spa-like escape.
Make yourself at home.
Suddenly, "I'll be in the Kitchen" is a good thing.
Your new favorite room: The Rooftop Patio.
01-Glenwood-Gill-Unit-E-Living-R03HR
02-Glenwood-Gill-Unit-E-kitchen-R03HR
Modern design meets western elegance.
Enjoy chef-worthy kitchen amenities.
The Glenwood Courtyard
Fiber Internet

High speed connection from your slow-paced retreat.

Smart Home Enabled

Effortlessly control your interior environment, because outside is elemental.

Keyless Entry

Quick and simple access. So go ahead, run back inside for your sunglasses.
Home, sweet Jackson home.
Location is everything. Centrally located on the quieter side of Jackson's vibrant Town Square, the Glenwood's convenient location can't be beat. And there's more reasons than one to make Jackson Hole, Wyoming, home. In fact, there's more than we can count.